Welcome To The Pima County Libraryscope Program!
The Tucson Amateur Astronomy Association has partnered with the Pima County Library to provide a functional easy-to-use telescope for community residents to borrow. The Astronomical League has generously donated the Orion StarBlast 4.5" telescope for this program. It will be made available at the Joel D. Valdez Main Library (101 N. Stone Ave.) for circulation, just like a book. We hope that people who have never looked through a telescope will now have the chance to experience the excitement that comes from discovery.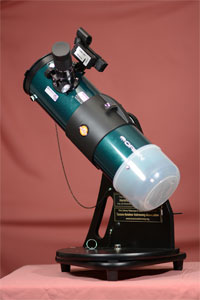 The Orion StarBlast 4.5 telescope is equipped with accessories to help library patrons explore the night sky, including a user's manual, constellation guide, and Moon map. TAAA will provide the library with ongoing educational support and telescope maintenance. Throughout the year, the library will host telescope viewing sessions at which the public can gather to observe the night skies through a number of telescopes operated by TAAA members.
This program is modeled after the New Hampshire Astronomical Society Library Telescope Program. Launched in 2008, the New Hampshire program has proven highly successful with over 100 participating libraries and waiting lists for patrons to checkout the telescope. Thanks to our own city's dark skies, we look forward to Tucson's program growing in popularity.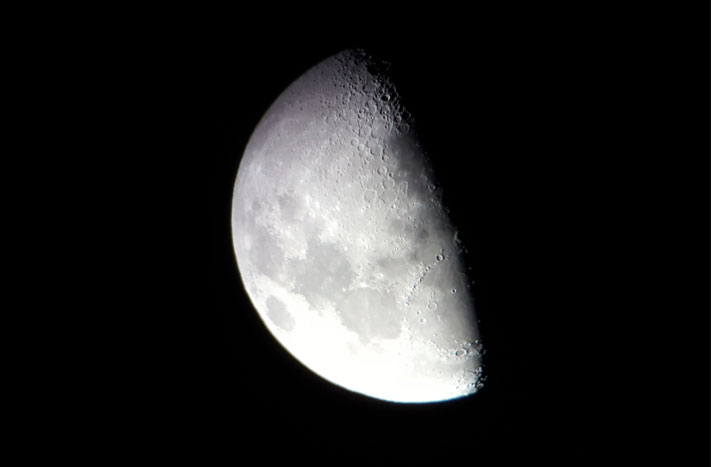 Useful Links
You Tube video: Aligning the Orion EZ Finder II finderscope with the main telescope
https://youtu.be/_N3jAw30Ns8?t=44s
The ABCs of Star Gazing:
https://www.astroleague.org/files/library_telescope/ABCs%20of%20Stargazing%2C%208%201_2x11.pdf
Finding objects on the Moon: https://www.astroleague.org/files/library_telescope/Users%20Guide%2C%203_4%2C%20Moon.pdf
Is it a Star or Planet:
https://www.astroleague.org/files/library_telescope/Planet%20or%20Star.pdf
The Evening Sky Map
http://www.skymaps.com/downloads.html